Advantages of including Nutrition planning & lnBody Scan in the 8 week challenge
Evidenced-based practice: know where you get started, and know what changes in your body wil be achieved through the program

lnBody test will help you set clear fitness goal by providing accurate body composition data of your body, including mass and distribution of muscle & fat, visceral fat level and basal metabolic rate etc.

Get in control of your nutrition with Meal Plans from the professionals at DXA Health in Kew.

Good nutrition planning is important for everyone, regardless what fitness level you are or what fitness goals you have

Good nutrition planning has been proved to assist body transformation

Good nutrition planning can maximise your training outcomes

Good nutrition increase energy levels and provides good gut health.

Know where your start line is, and know what changes in your body will be achieved through this program.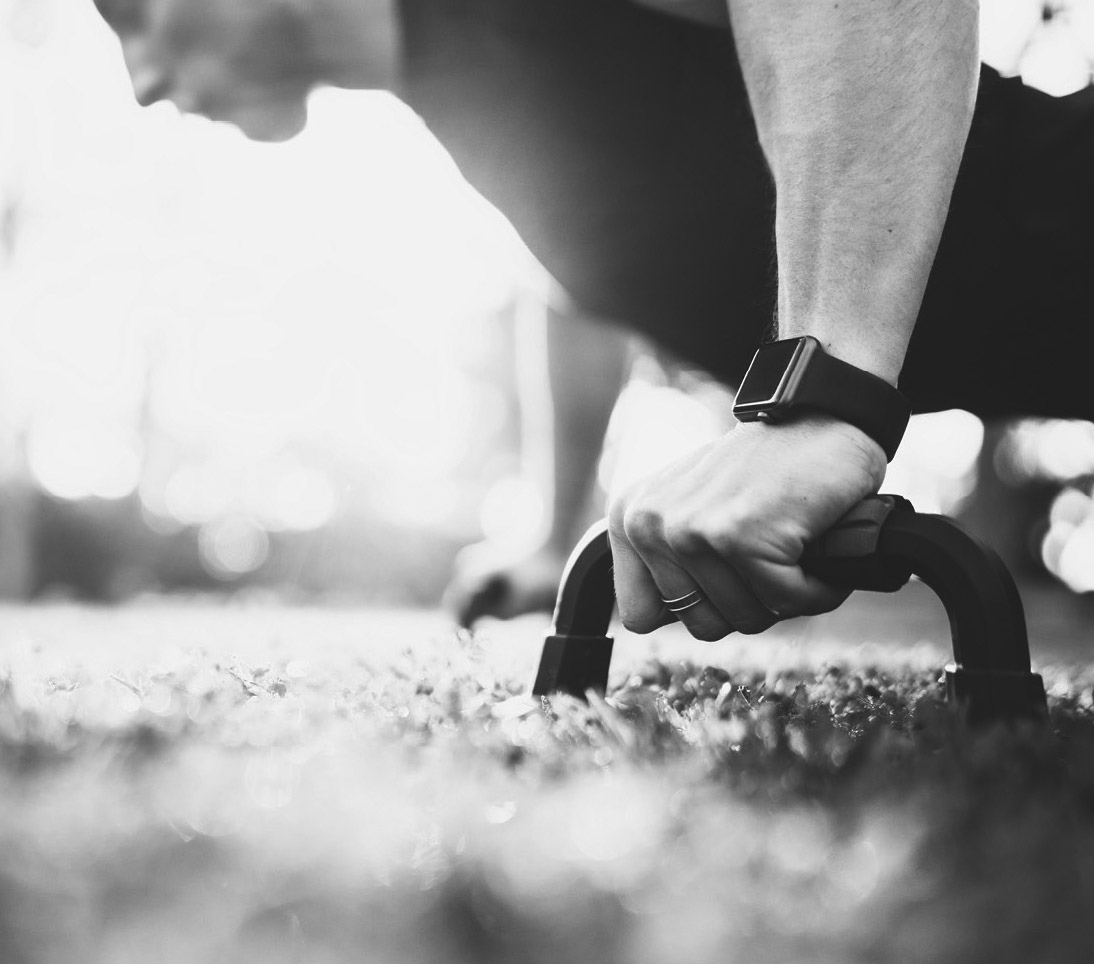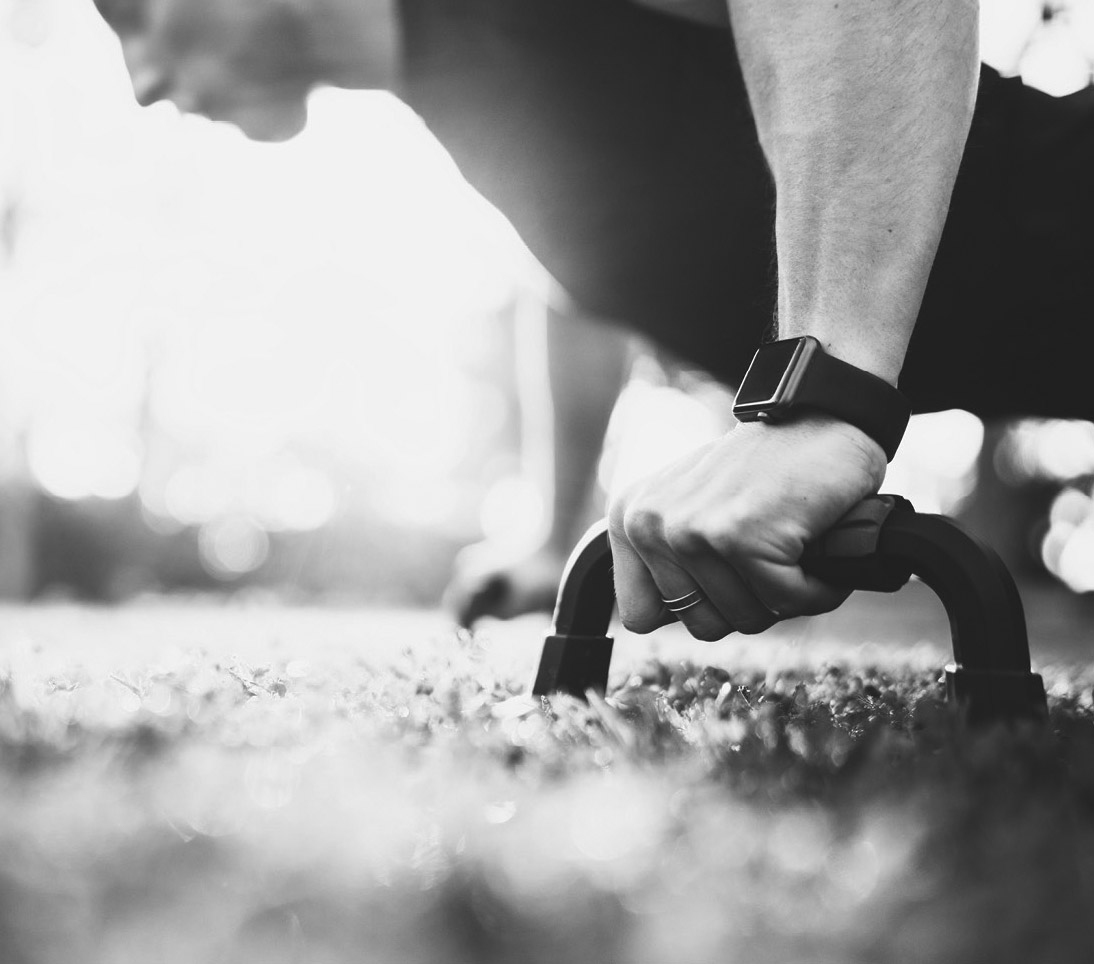 Join Me Time Trainings &
Dxa Health for an
8 Week Challenge
Commencing October 7th 2019.
Register your interest here or
call Caz on
0425 768 401
Option A
Scans x 2
Total $60
Option B
Scans x 2
Food Assesssment Meeting
Meal Plans x 2
Total $250
Take Action Now! Register your interest
Confidence to Train. Energy to Live.