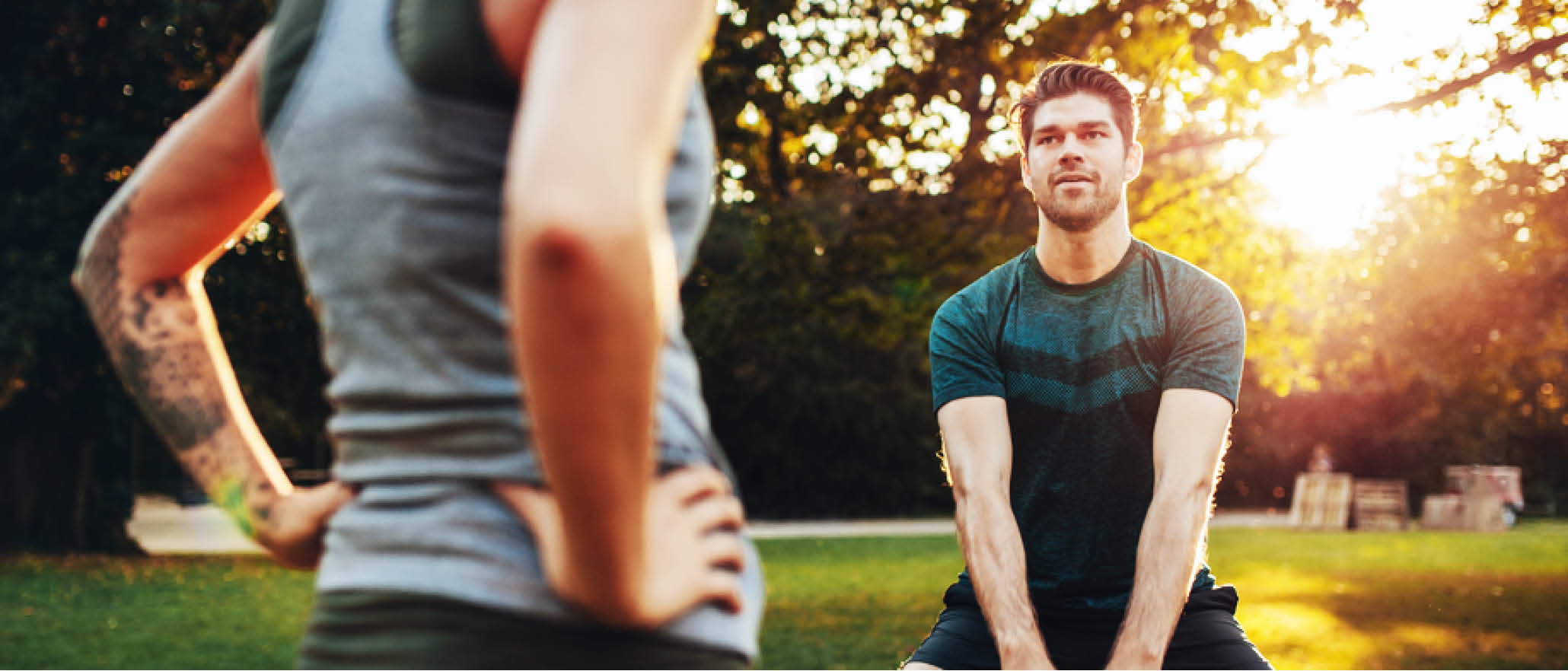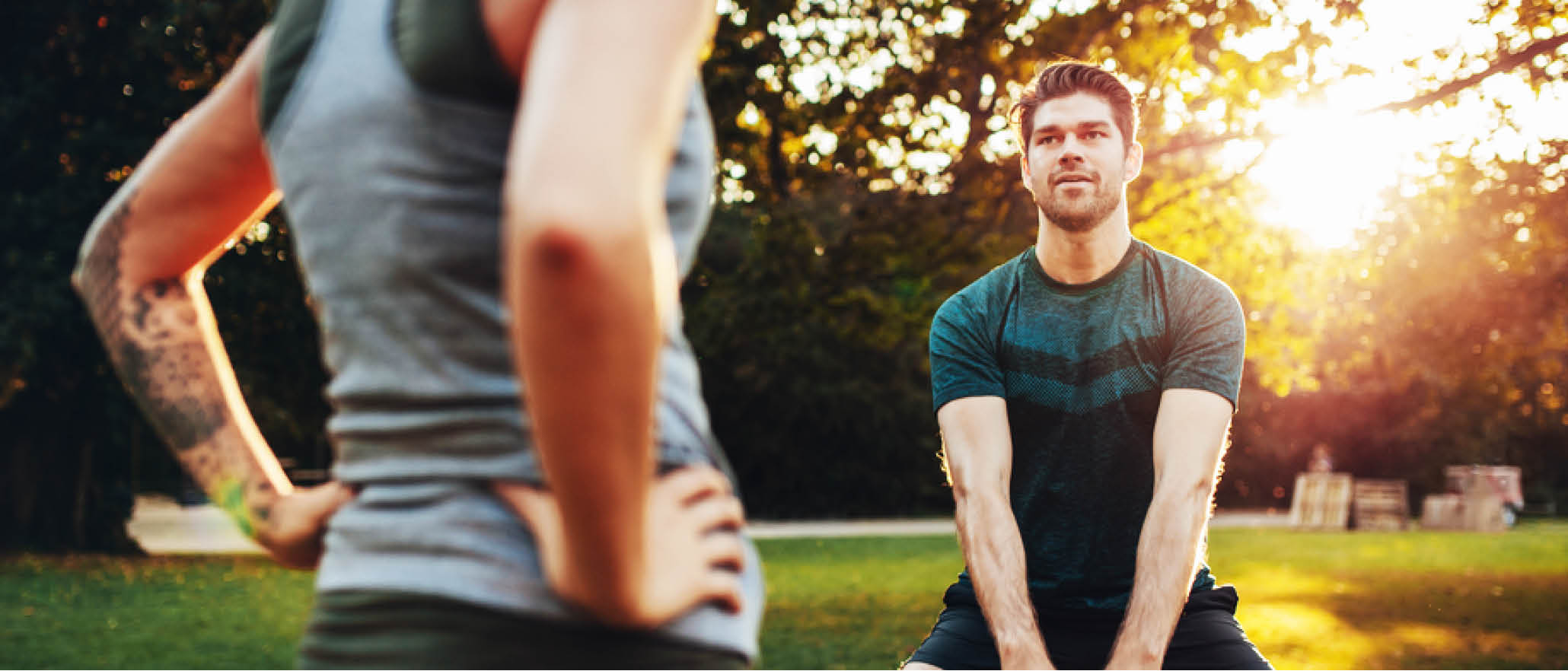 Hello Me Timers,
Due to the constantly changing COVID-19 situation in our community, Me Time Training have been receiving enquiries with regards to our fitness services.
We are all learning day by day how to best live with the COVID-19 situation as it evolves around the world and in our community. At Me Time Training we are working to ensure we are doing what we can, to help  slow down the transmission of this virus, whilst still being able to train and exercise in the beauty of our outdoor training location in Kew.
As per general recommendations to prevent the potential spread of infection, fitness facilities are encouraged to wipe down equipment and surfaces more regularly with alcohol-based wipes or solution, and encourage employees and clients to stay home when unwell.
Currently Me Time Training are:
Maintaining Social distancing guidelines during fitness sessions.
Making minor changes to programs to reduce the shared use of equipment
Cleaning common area surfaces
Supply and recommending the use of hand sanitiser.
Recommend the use of sweat towels – (can be purchased at

Me

Time

from $10.00 – limited stock available.
We understand that some clients do not currently have this equipment, so we are providing an opportunity for clients to purchase these items, with the mandatory use being applicable by week commencing Monday 23rd March 2020.
GROUP TRAINING
Group Training sessions will now be taking place on Monday, Wednesday and Friday at 9am
9 person groups only
Social distancing guidelines still in place
Bookings are managed on the PT Minder app
Our schedule is published here
https://www.metimetraining.com.au/schedule/
PERSONAL TRAINING SPOTS OPEN
Due to increased demand in Personal Training inquiries, Me Time Training has released a limited number of additional weekly PT session times.
Full outdoor environment
Mandatory use of own equipment i.e. boxing gloves, matts, cotton inners.
Adequate room to

train

within social distancing guidelines.
If you are interested in securing one of these weekly limited slots, please feel free to contact us before they are snapped up.
Personal Training at MCC Kew
Train

at outdoor

training

location at MCC Kew.
30 minute

time

slots only available.
One on one or one on two only.
Bookings are managed on the PT Minder app.
EMAIL CAZ AT caz@metimetraining.com.au
Fitness Australia's message to Australia
Fitness Australia CEO Barrie Elvish tells Australians that it is still safe to exercise outdoors provided social distancing measures were in place.
"Exercise is still safe. The great outdoors is still safe with social distancing in place. Moving your regular training sessions outside will ensure you can still keep your regular routine while protecting yourself during this time," Mr Elvish said.
Mr Elvish said Personal Trainers (PTs) registered with Fitness Australia hold the scope of practice to deliver outdoor training safely as they adhere to the Outdoor Training Guidelines, which have been updated to include COVID-19 restrictions.
"People are still encouraged to train with their trainer outside. If your trainer is registered with Fitness Australia then they adhere to the relevant guidelines to ensure the safe delivery of outdoor training sessions," Mr Elvish said.
"Fitness Australia is providing its members, including more than 19,000 personal trainers, comprehensive information to give them every opportunity to run their sessions safely outdoors."
Fitness Australia provides a range of information on their website fitness.org.au for both PTs and people who are looking to find a registered PT who can deliver outdoor training.
Physical exercise and the vital role it plays in a person's health and mental wellbeing has never been more important than now – a time of uncertainty, isolation and increased anxiety.
Confidence to Train. Energy to Live.