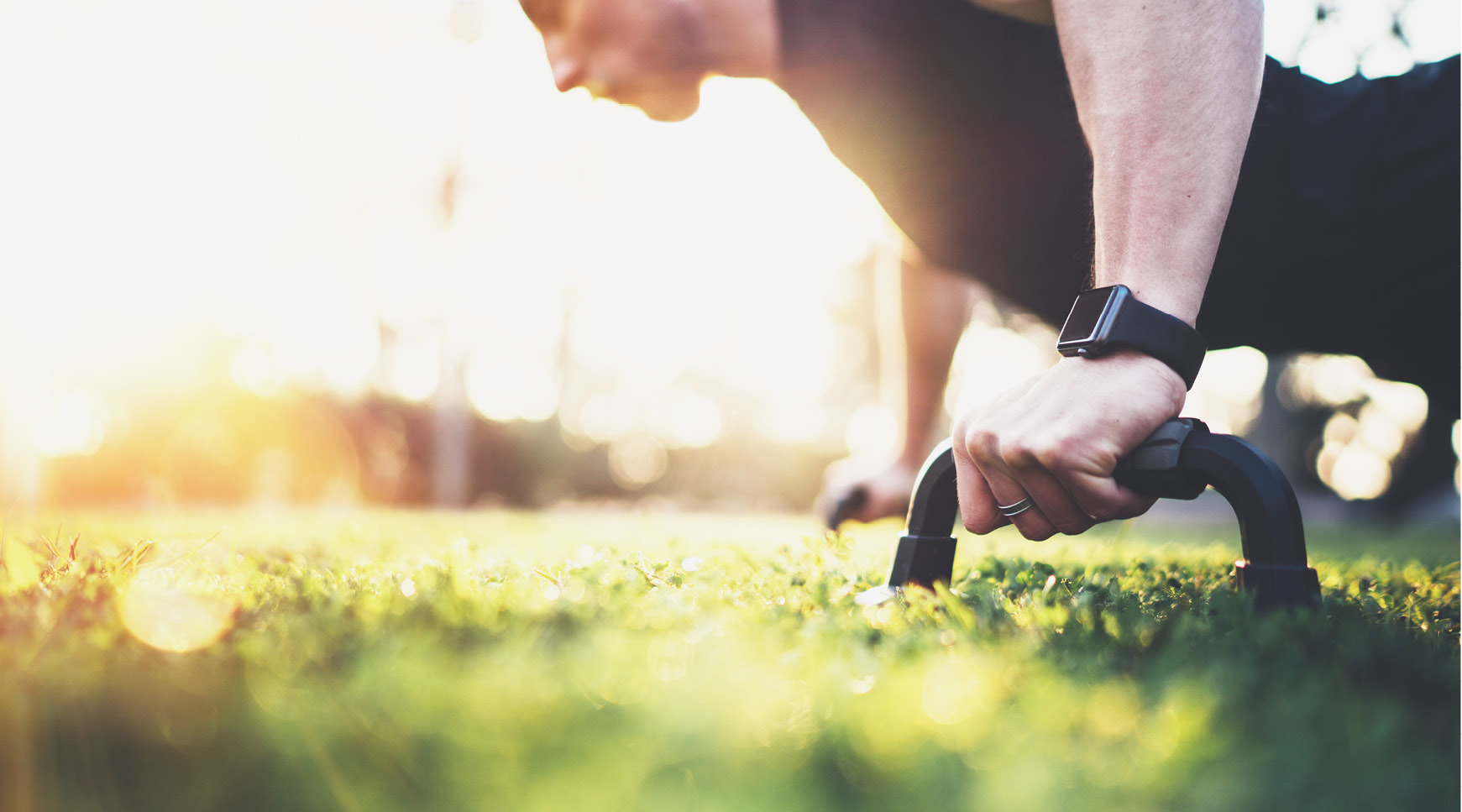 Join Millie for the strength & cardio group fitness session. Reap the benefits of weight training with the added bonus of cardio. Not one session of Millie's is the same, and all exercises are varied to suit your fitness level.
Lose Body Fat. Weight training builds muscle, as lean muscle increases so does metabolism. …
Gain Strength without Bulking.
Decrease Risk of Osteoporosis.
Reduce Risk of Injury.
Burn More Calories.
Improve Posture and Reduce Back Pain.
Enhance Mood & Reduce Stress.
Caters for all fitness levels
Trainer: Millie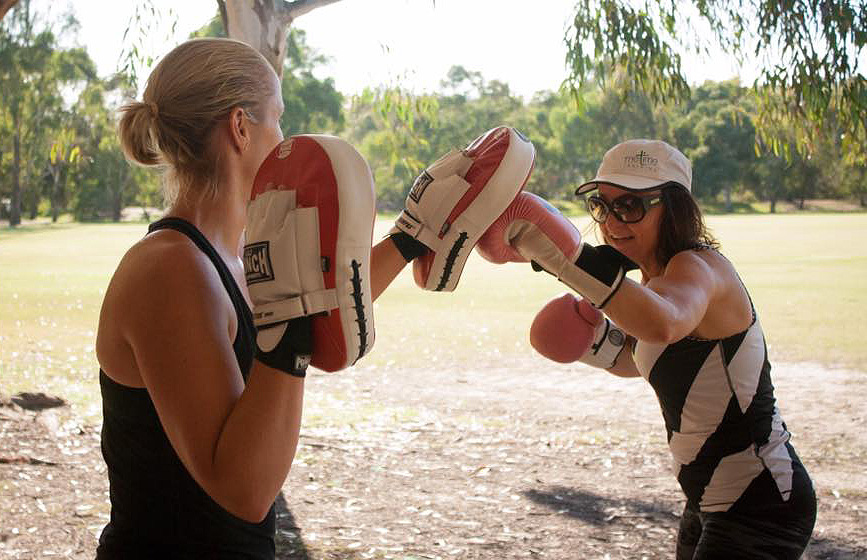 Sign up now for your 7 Day FREE Trial. 
Make a start with Me Time Training. Join any of our Strength & Cardio or group training sessions over 7 days and see what works for you. Check our schedule for training times here.
We will be in touch to confirm your starting date.