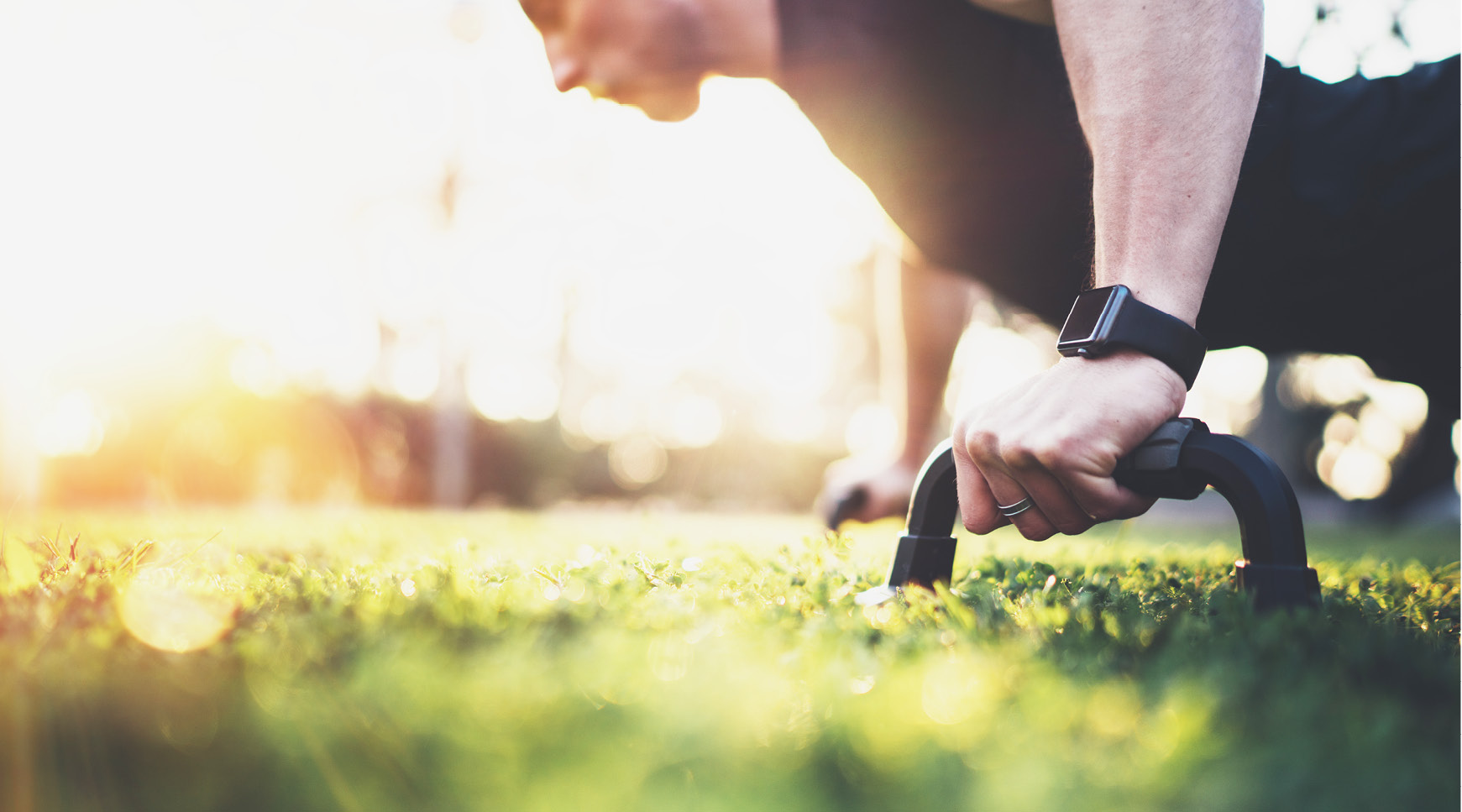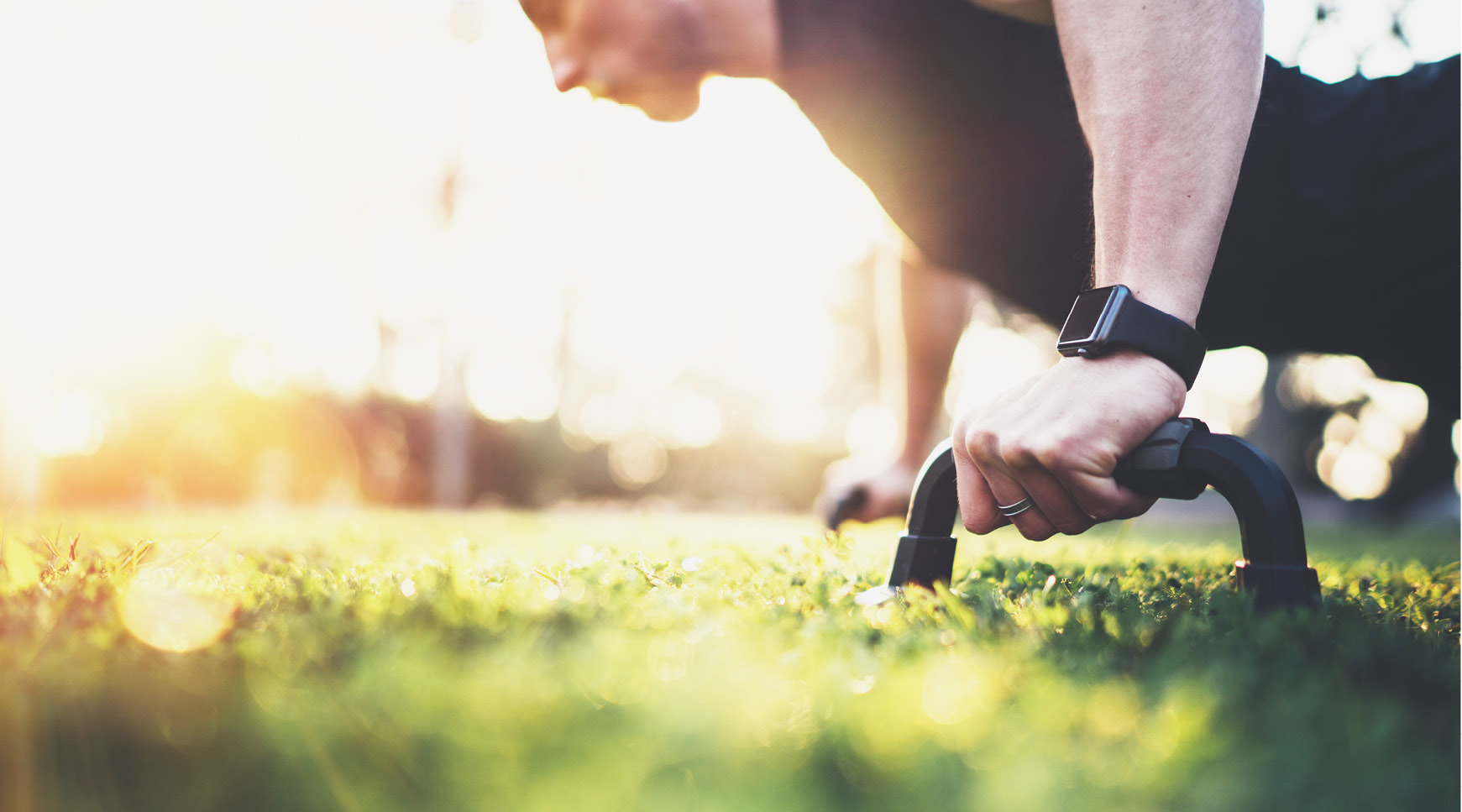 Join us for the strength & cardio group fitness session. Reap the benefits of weight training with the added bonus of cardio. Not one session of Caz's is the same, and all exercises are varied to suit your fitness level.
Lose Body Fat. Weight training builds muscle, as lean muscle increases so does metabolism. …
Gain Strength without Bulking.
Decrease Risk of Osteoporosis.
Reduce Risk of Injury.
Burn More Calories.
Improve Posture and Reduce Back Pain.
Enhance Mood & Reduce Stress.
Caters for all fitness levels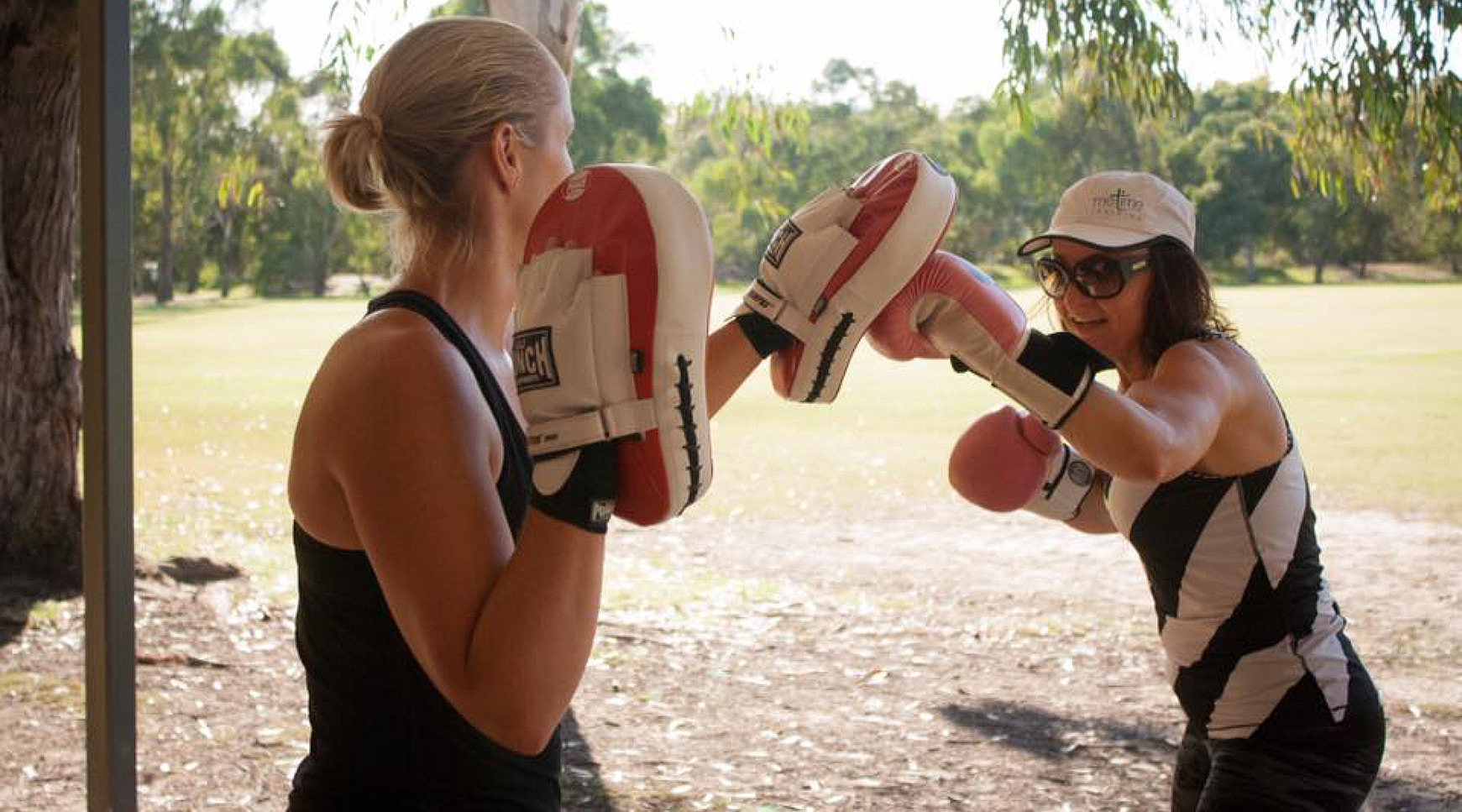 Confidence to Train. Energy to Live.