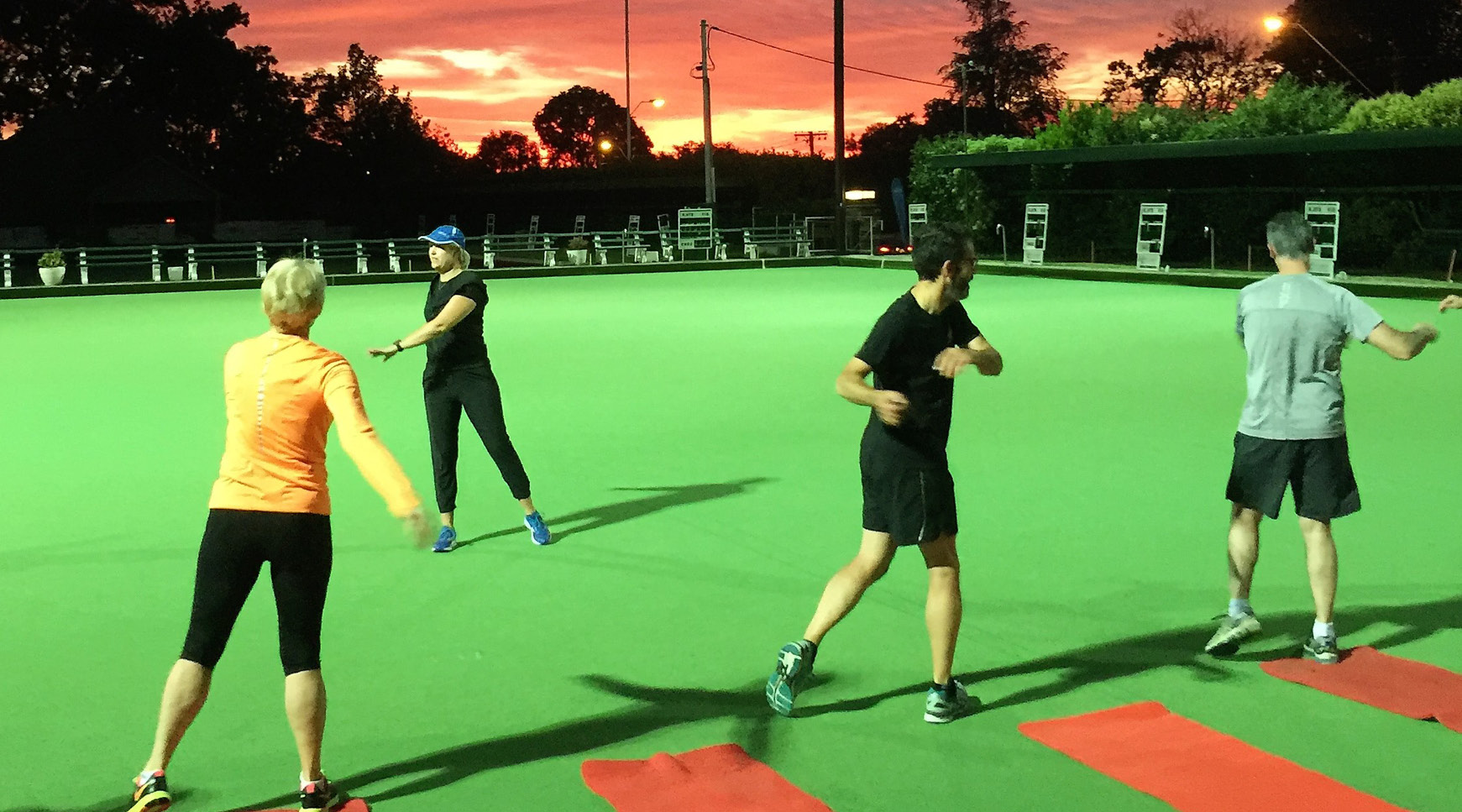 The MCC Kew Sports Club (Est 2012) was previously known as Kew Heights Sports Club (Est 1998). The Club has had a 6 month, multi-million dollar refurbishment project and now features ultra-modern sporting and social facilities.
Enjoy Group Training, Bootcamp, High Intensity Interval Training and Personal Training Sessions with Me Time Training in a picturesque outdoor environment of the grounds at the MCC Kew Sports Club.
See our TIMETABLE for session times.
MCC KEW SPORTS CLUB
397 Barkers Road, Kew
Confidence to Train. Energy to Live.