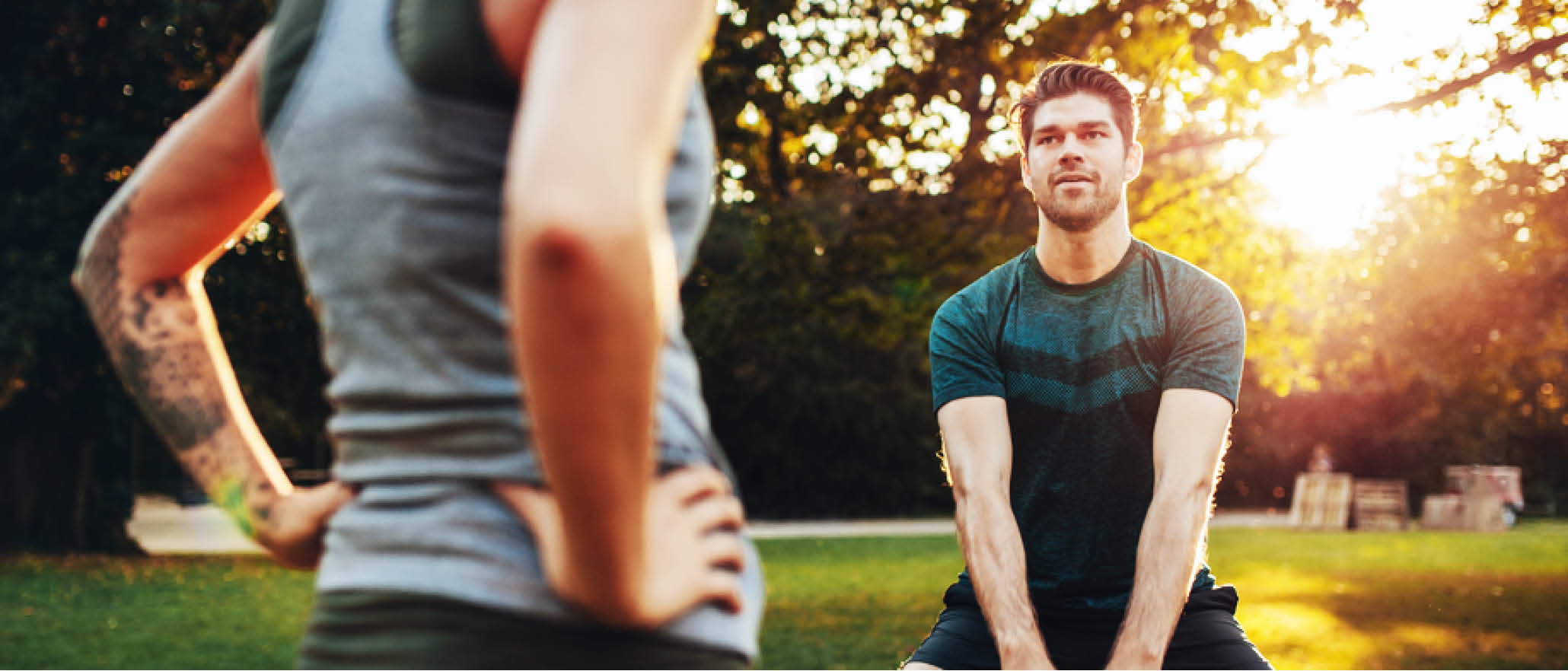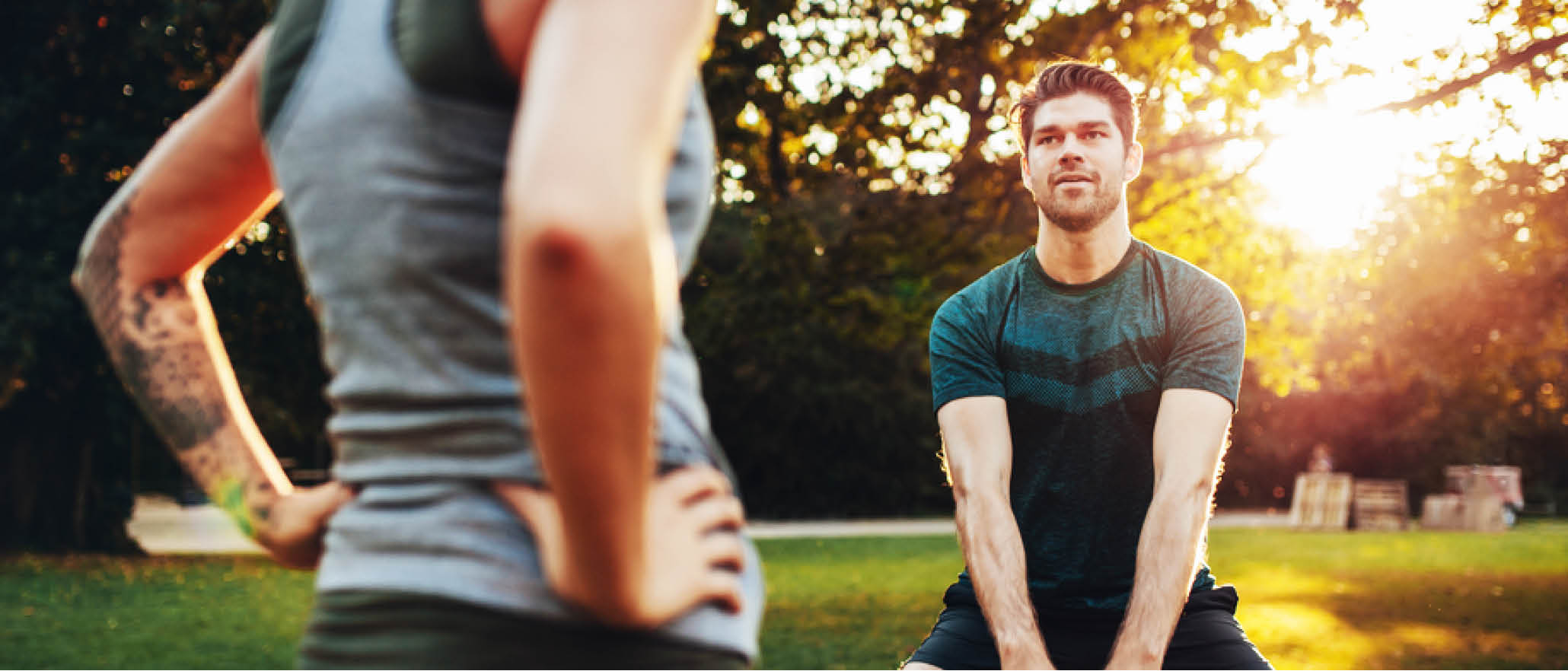 At Me Time we want to change old habits and create new fresh ideas for you on health, fitness & wellbeing. You have solid, reliable & consistent support from all Trainers at Me Time. We will create a personalised program that matches your goals. It is these goals that not only hold you accountable, but they hold the trainer accountable to you.
Every single person can benefit from working with a Personal Trainer. Personal Training is truly an investment in your own health, fitness and well being.
Personal Training days and times are available. Please contact Caz on 0425 768 401 to arrange a time.
Trainer: Caz Lorenz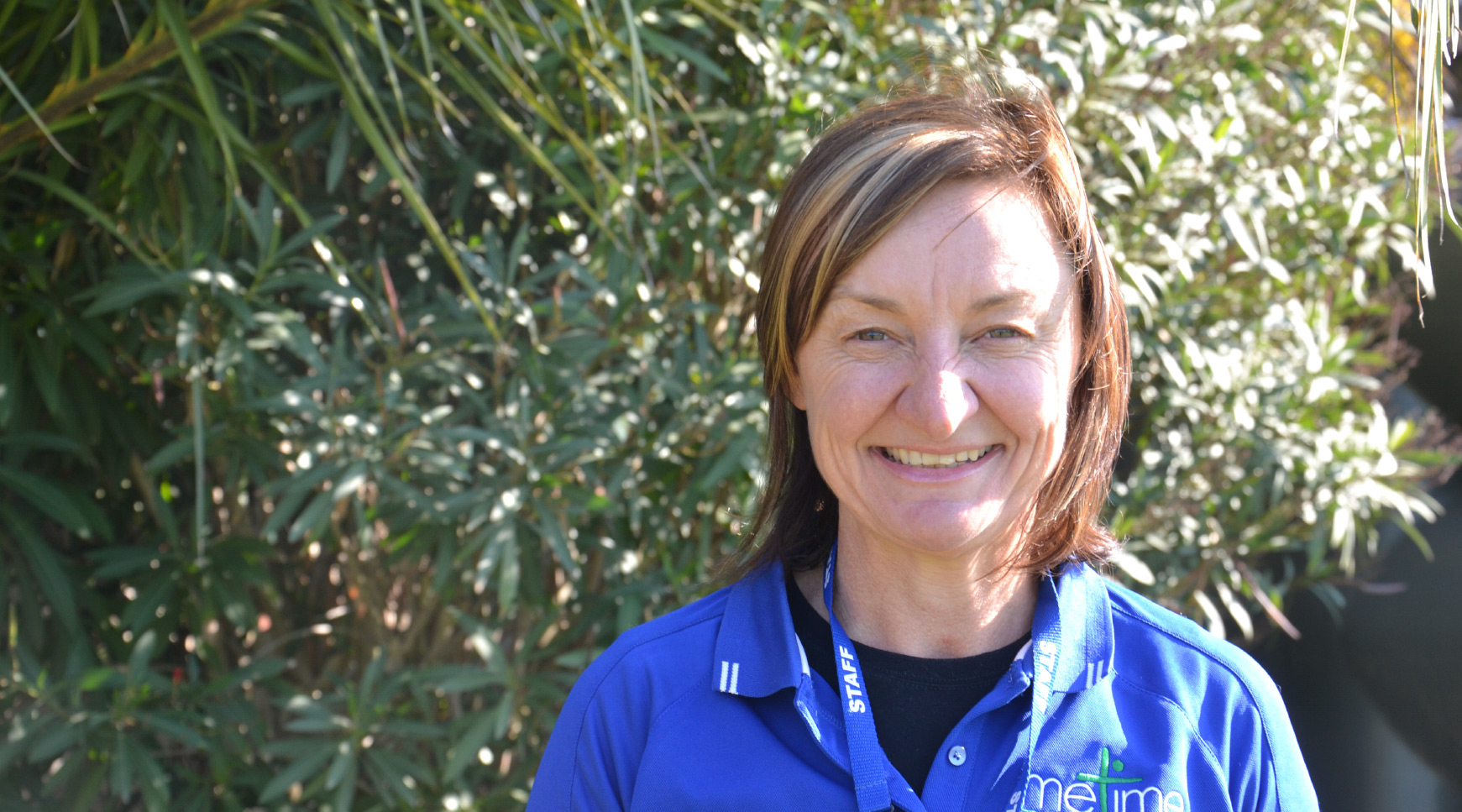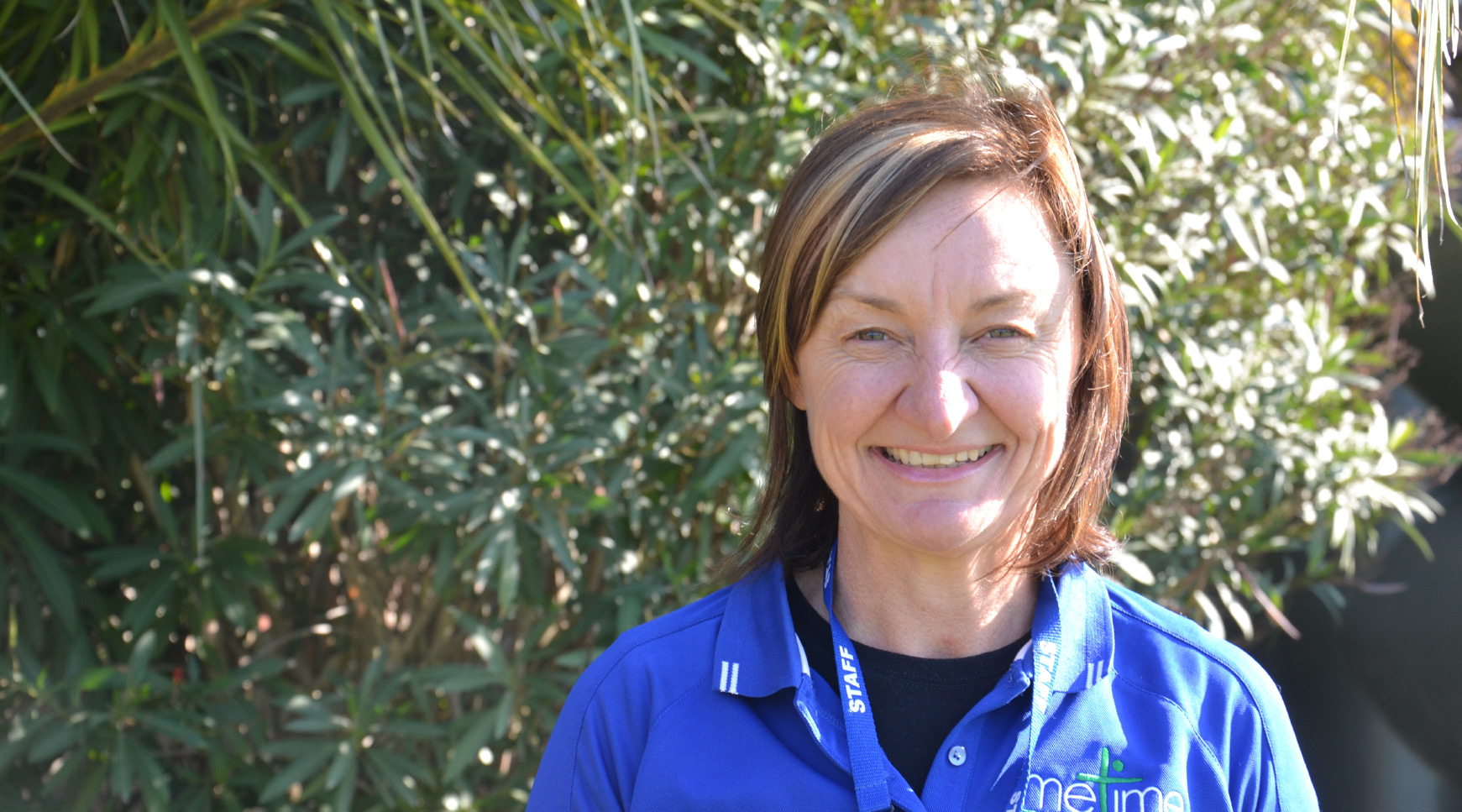 Confidence to Train. Energy to Live.