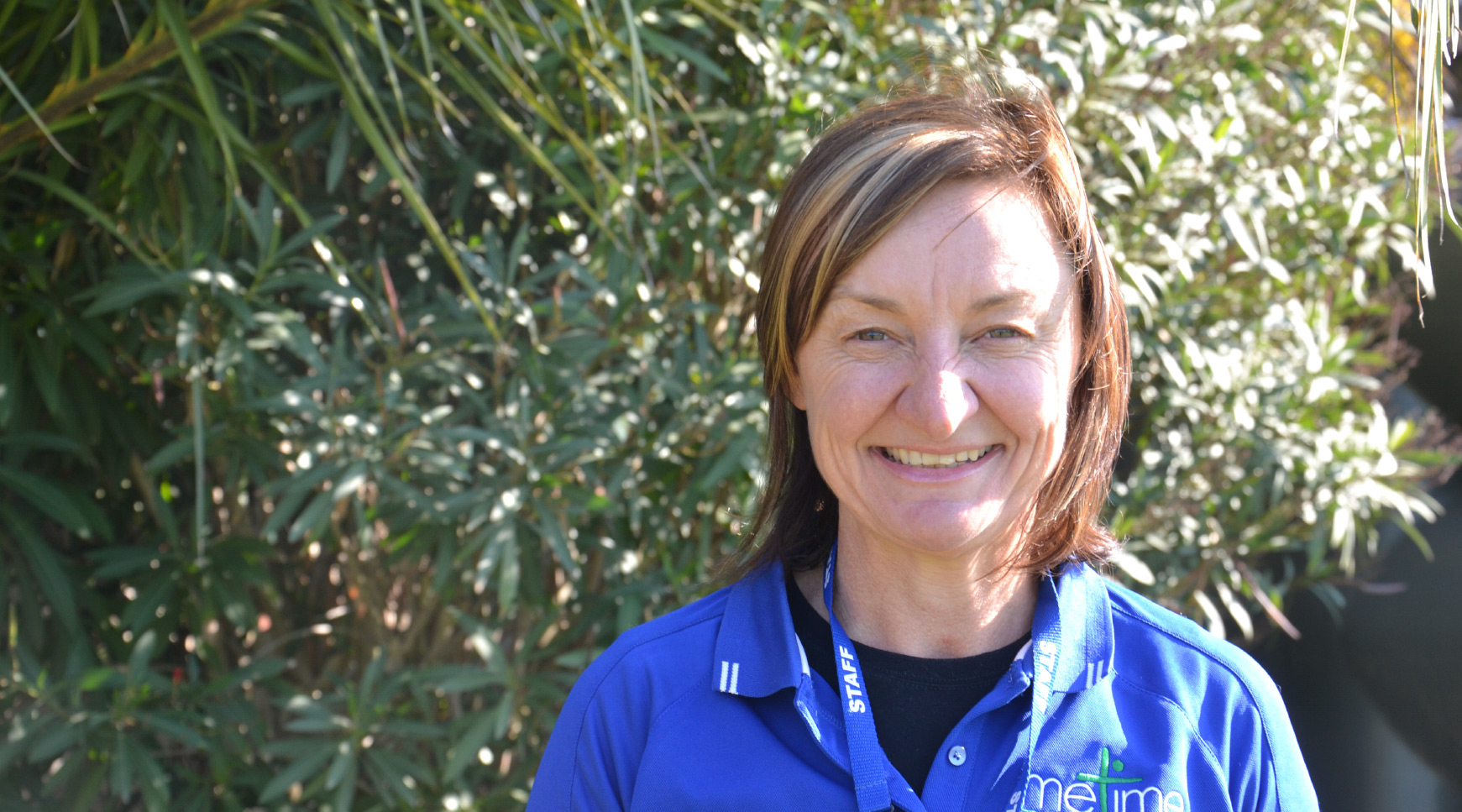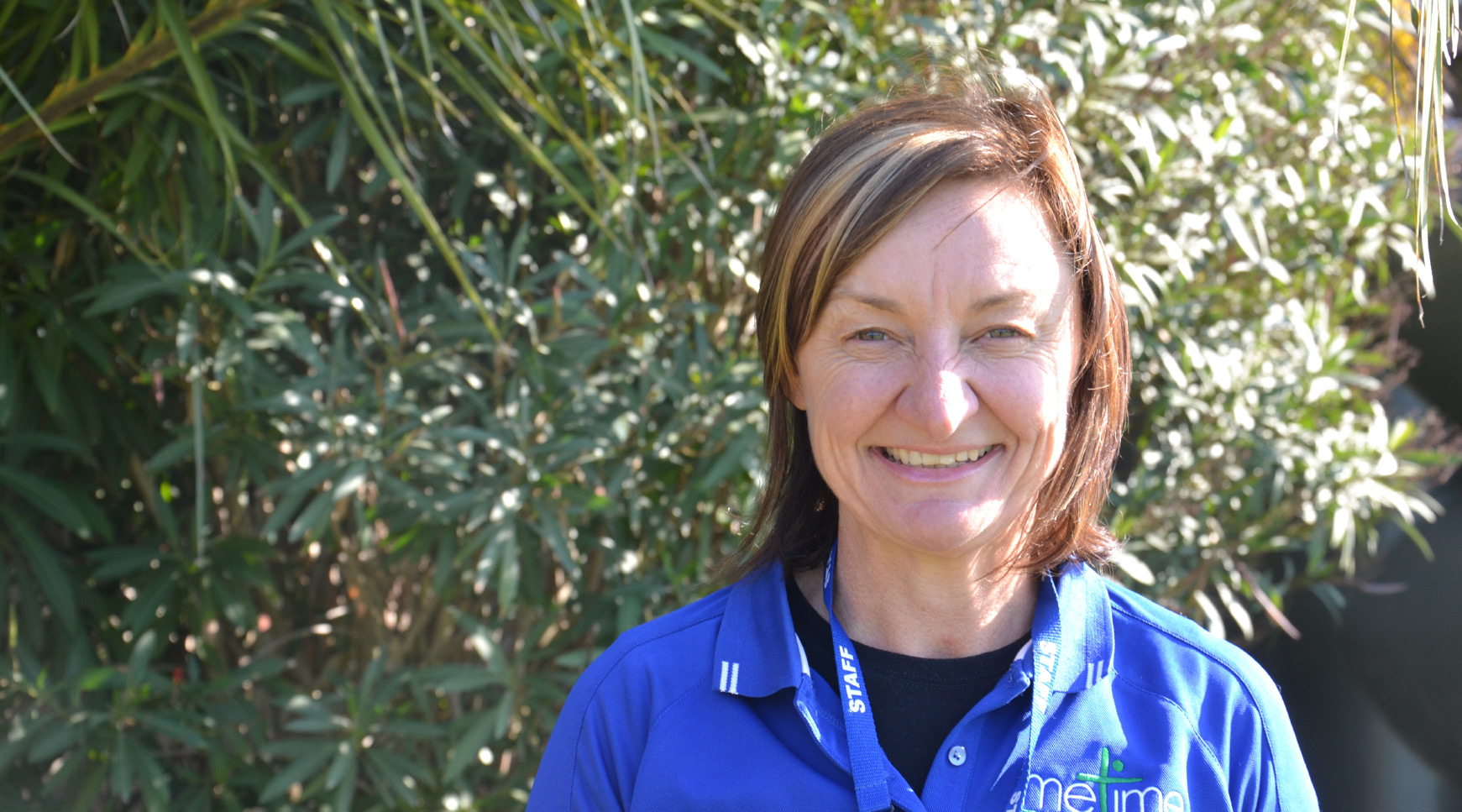 Certificate III & IV in Fitness
Exercise Professional for Personal Trainer, Older Adults & Children's Trainer
Punchfit Group X in the Park Trainer & Trainer Course
First Aid Level 2
Fitness has always been part of my makeup, with my childhood years consumed with sporting activities. However like many of us, I lost my desire for fitness and wellbeing as I navigated my way though life's challenges.
As many of us have, I spent my early years traveling and establishing my path in life. These travels gave me my first opportunity to manage people and business with Brash's Music in Melbourne and Far North Queensland. Following this I embarked on a far greater challenge in the building and construction business, quickly moving from personal assistant to manager of Australia's largest and most successful insurance builder.
It was not until I had moved away from professional life to concentrate on starting a family that I realised what was missing in my life. By chance I read an article in a local paper about a personal trainer who was starting up a circuit training session.
At first I struggled getting back into physical exercise, however as the days and weeks went by, I started to really enjoy the challenge and more importantly the way it made me feel. After the initial 12 weeks, I was hooked. The way I felt, the confidence exercise gave me, and the overwhelming compliments I received from friends and family.
Following our family relocating back to Kew East, I recognised my passion for fitness and wellbeing was far more reaching than just myself. I saw that so many of my friends, colleagues and acquaintances, were also challenged by retaining fitness and finding the confidence to train and energy to live.
Having identified this passion and drive to support others to achieve their personal health and wellbeing goals, I devoted myself to becoming a personal trainer, and established Me Time Training.
My love of the Kew area and its beautiful natural surrounds, along with the invigoration and health benefits of training in nature, inspired me to train my clients in the picturesque Kew outdoors.
It's been a real joy to help so many clients with their physical fitness and nutrition, and receive such positive feedback about the far-reaching benefits it has had on all aspects of their lives. It's why I do what I do.
Caz Lorenz
I have been doing Me Time training for almost a year. I absolutely love training with Caz. I have never been as fit as I am now and I have more energy than I've had in a very long time. Caz really cares about my health and fitness in a holistic way. She also knows how to motivate and get the best out of me. Me Time is also aptly named as it gives you time for yourself in a healthy way. I would highly recommend Caz and Me Time.
The best training out there! No bullshit. Great music. Great results!
I have been attending Me Time Training for approximately 3 Months starting off with 1 session per week and over the last month 3 times per week due to enjoying it so much. Josh and Caz are great motivated trainers taking great care to explain all exercises and technique.

I generally feel heaps better with more core strength, energy and very little effect to muscles the day after from training. Me Time Training has helped me make the time to improve my fitness and well-being and I highly recommend it to you.
I started off with Caz at Me Time Training wanting to achieve greater fitness and stress relief. Not only has the last 8 mths achieved that but so much more. I have far greater energy than I have had for a long time and sleep so much better as well. I love the combination of boxing for upper body strength which I really needed, and the intense cardiovascular workout you get with a training session, and I can't believe how quickly my fitness has dramatically improved.

But the best part is that Caz as a trainer is fun, motivating, and gives 110% every training session. She seems to know her individual clients really well, and offers a very personalised experience. I love training with Me Time Training and couldn't imagine my week without it now
Confidence to Train. Energy to Live.