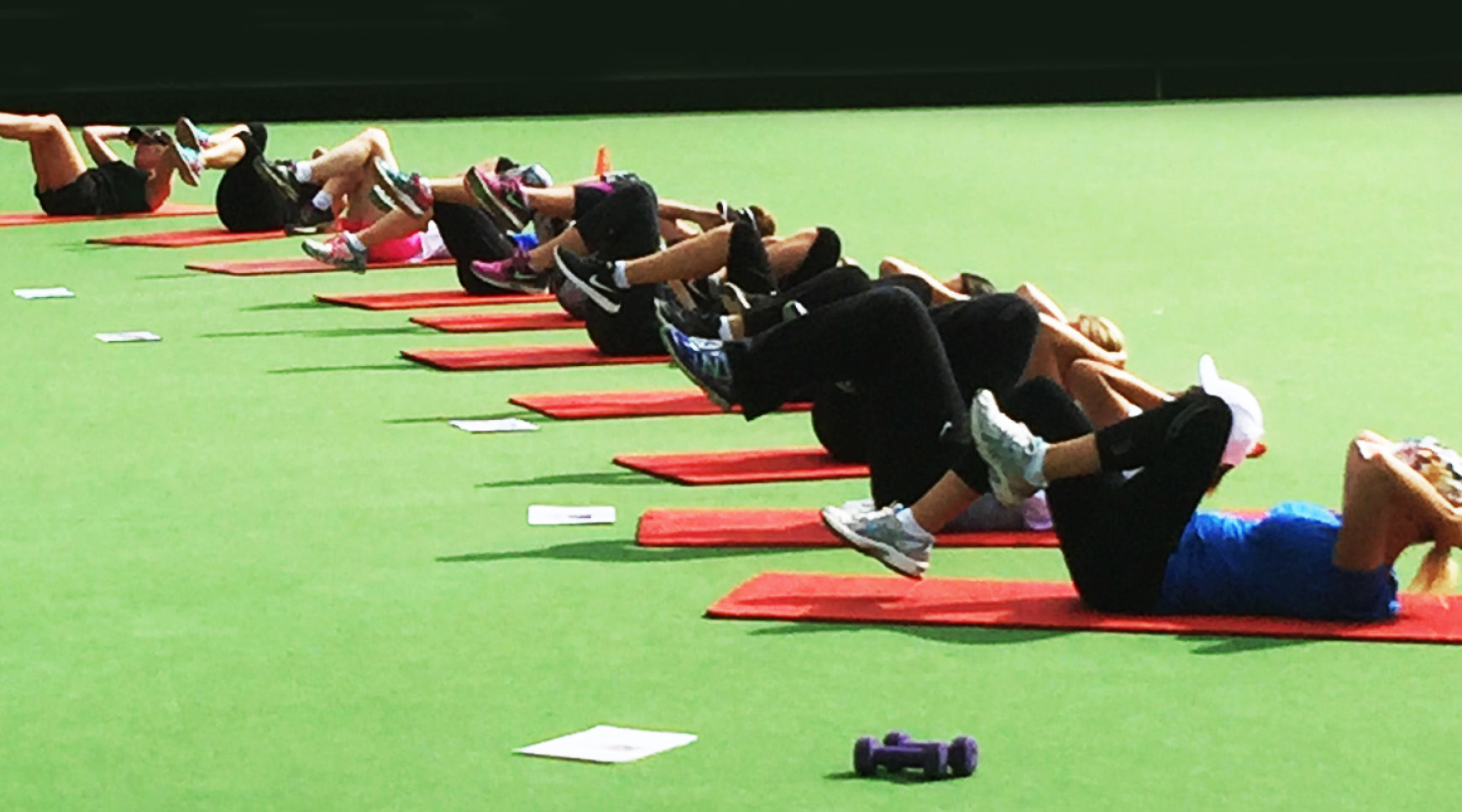 Metafit is a high intensity workout including a series of body-weight exercises with interval style training. designed to keep your body burning calories long after your training session is complete. Designed by a former marine, this is a class you can be sure to push your limits in. The Metafit progam is a 30 minute bodyweight program and is the latest that combines traditional bodyweight exercises with the latest HIIT training technique to set your metabolism on fire. It's a workout that is adaptable for all fitness levels with work & rest intervals"
Trainer: Caz Lorenz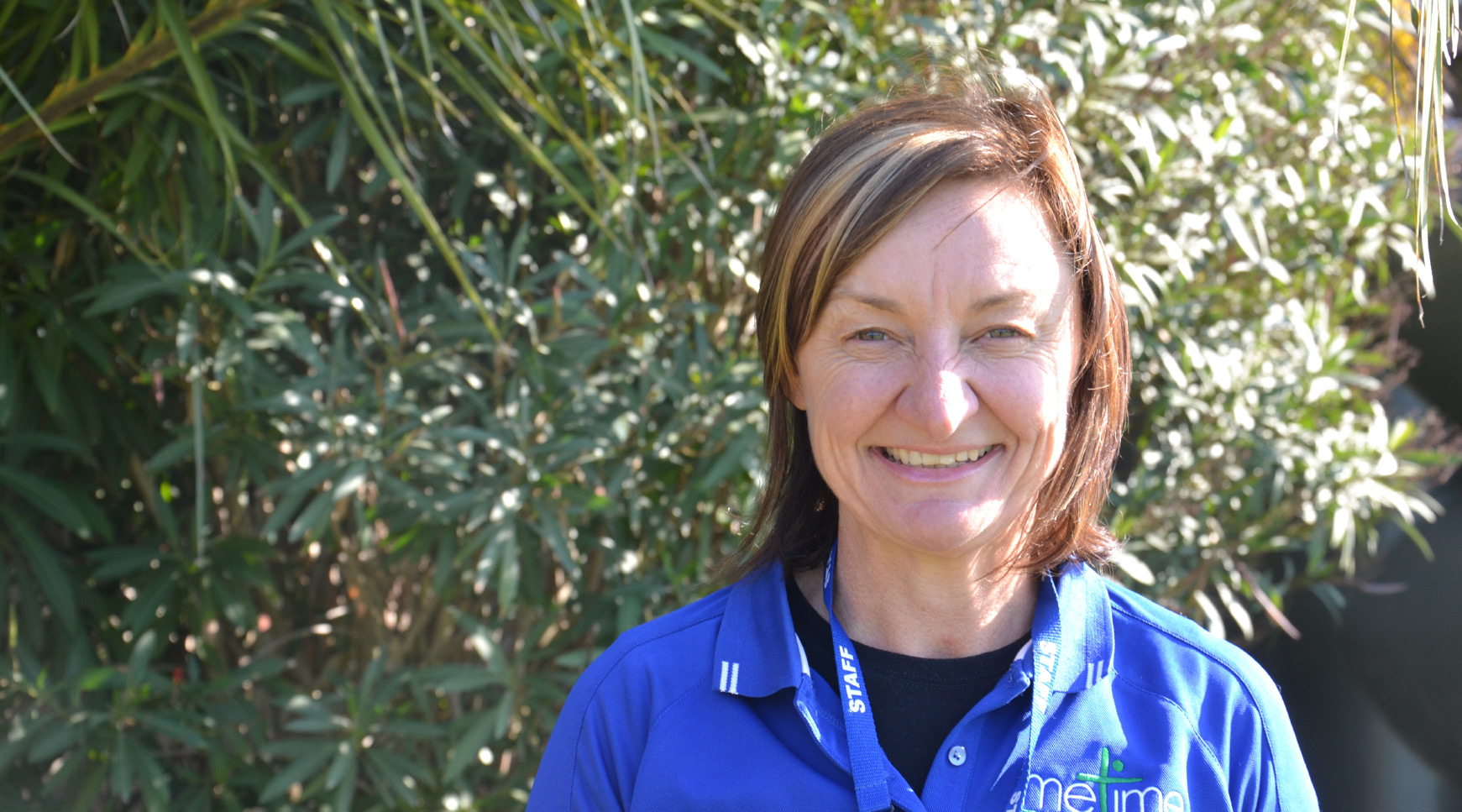 Sign up now for your 7 Day FREE Trial. 
Make a start with Me Time Training. Join any of our Metafit or group training session over 7 days and see what works for you. Check our schedule for training times here.
We will be in touch to confirm your starting date.