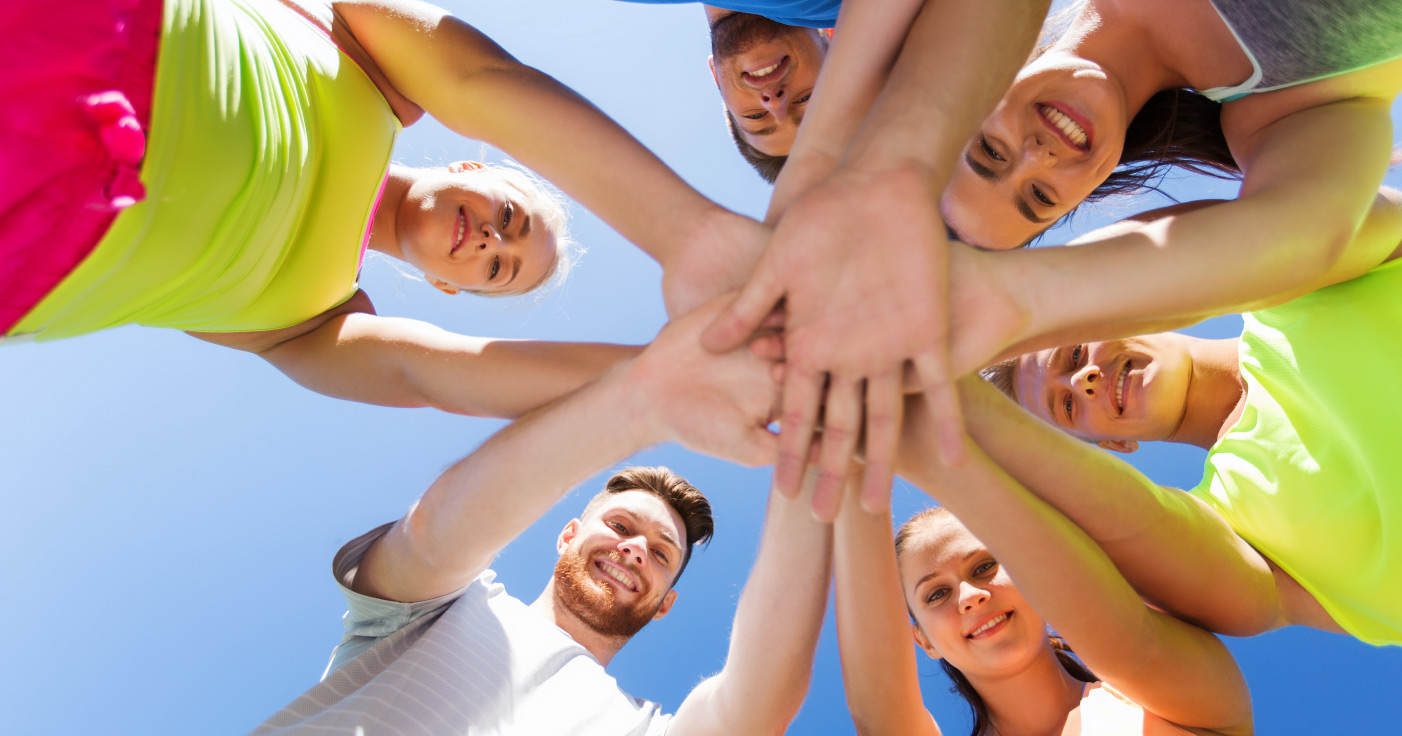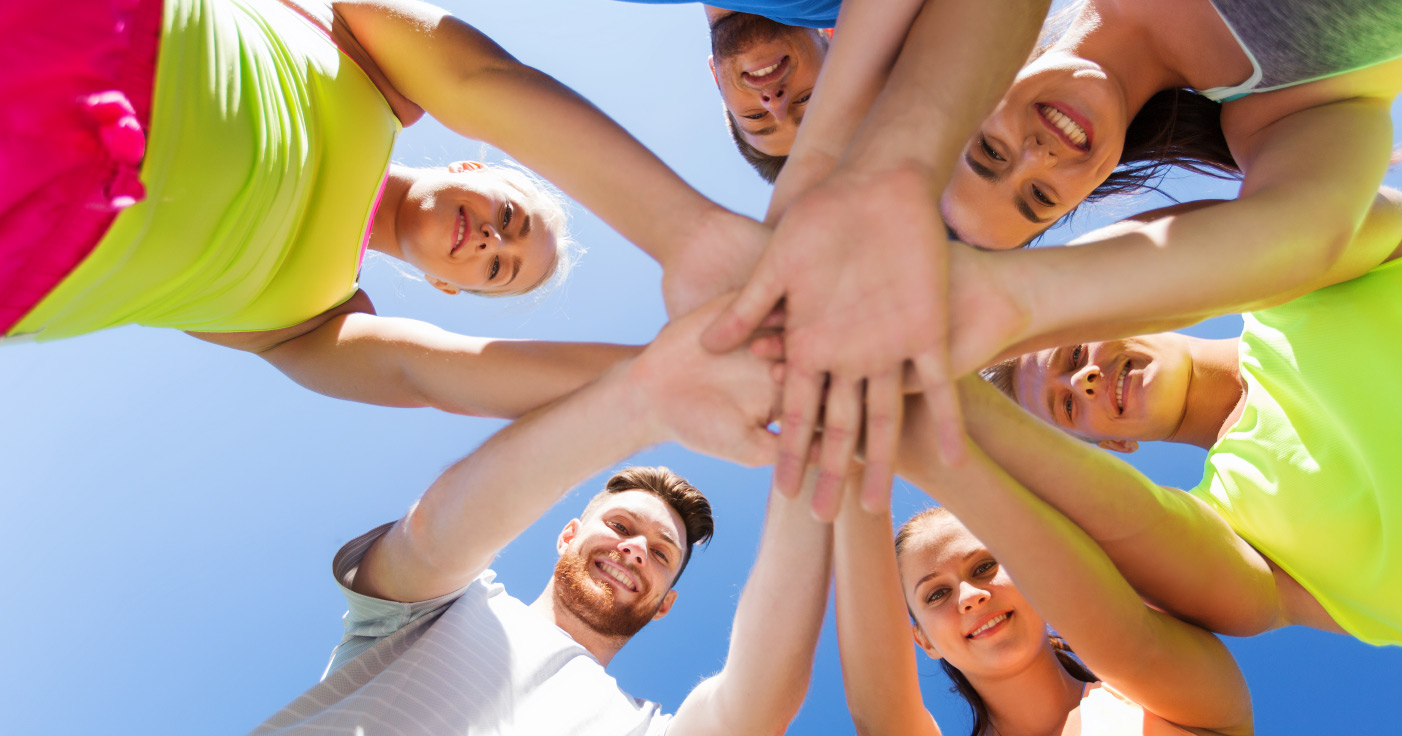 Me Times Teen Fitness session 13yr+ has arrived
WHERE: MCC Kew Sports Club
DAY: Tuesdays
TIME: 3.45pm-4.30pm.
PRICE: 8 sessions for $160.00
INCLUDES: BOXING, DUMBBELL WEIGHT WORK, BODY WEIGHT EXERCISES, CORE STRENGTH EXERCISES.
Benefits for Teenagers include:
Maintaining their physical & mental health.
Teens need to spend less time being sedentary & more time being active.
Teens are more likely to exercise on a regular basis and continue this through adult years.
Teens who carry out strength training exercises such as push ups, lunges, squats, leg raises, crunches & weight work increase muscle mass and help build strong arm, leg and stomach muscles. Strong muscles help protect the joints and prevent injury. Strength training mixed with cardio helps maintain a healthy weight.
Trainer: Caz Lorenz