PERSONAL TRAINING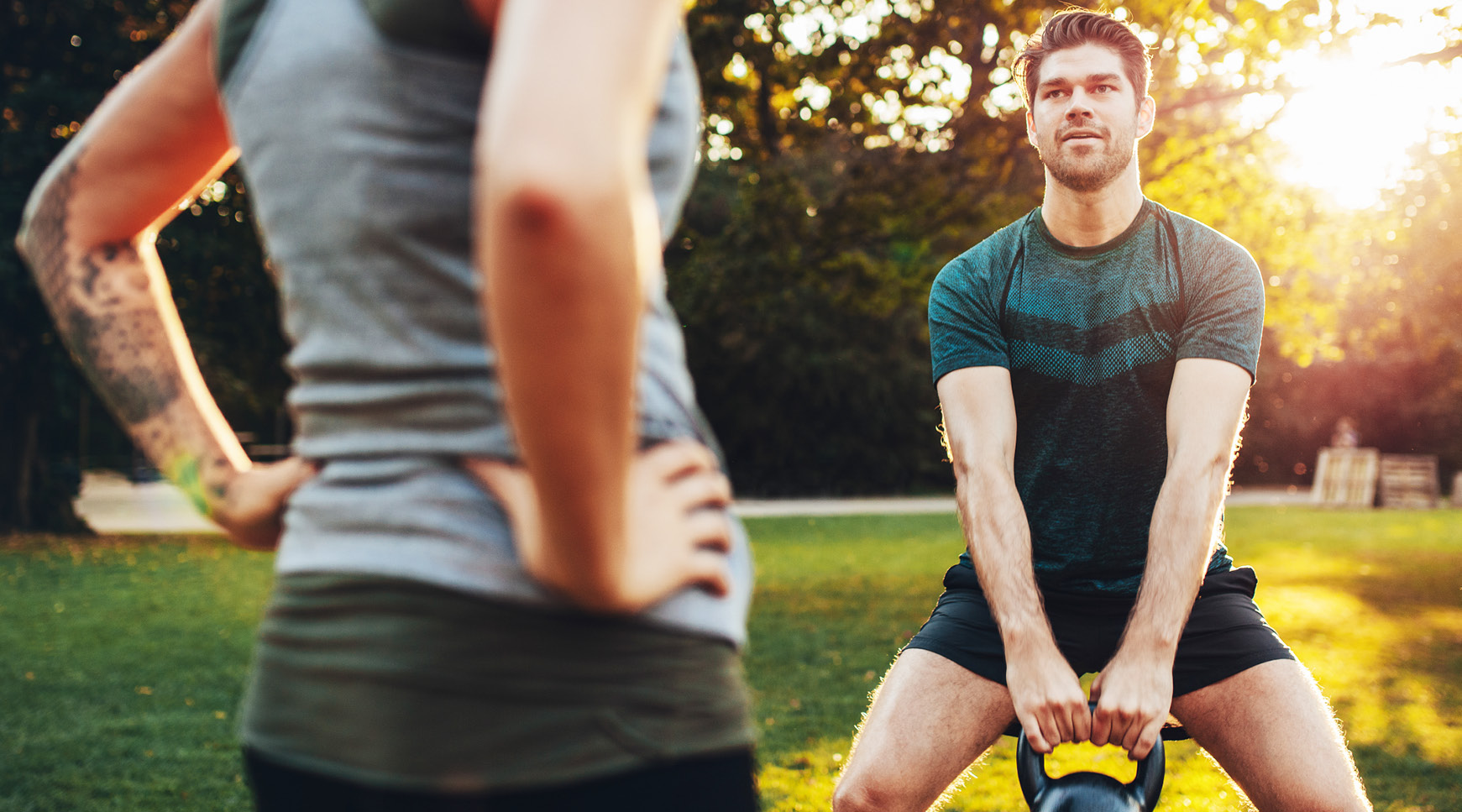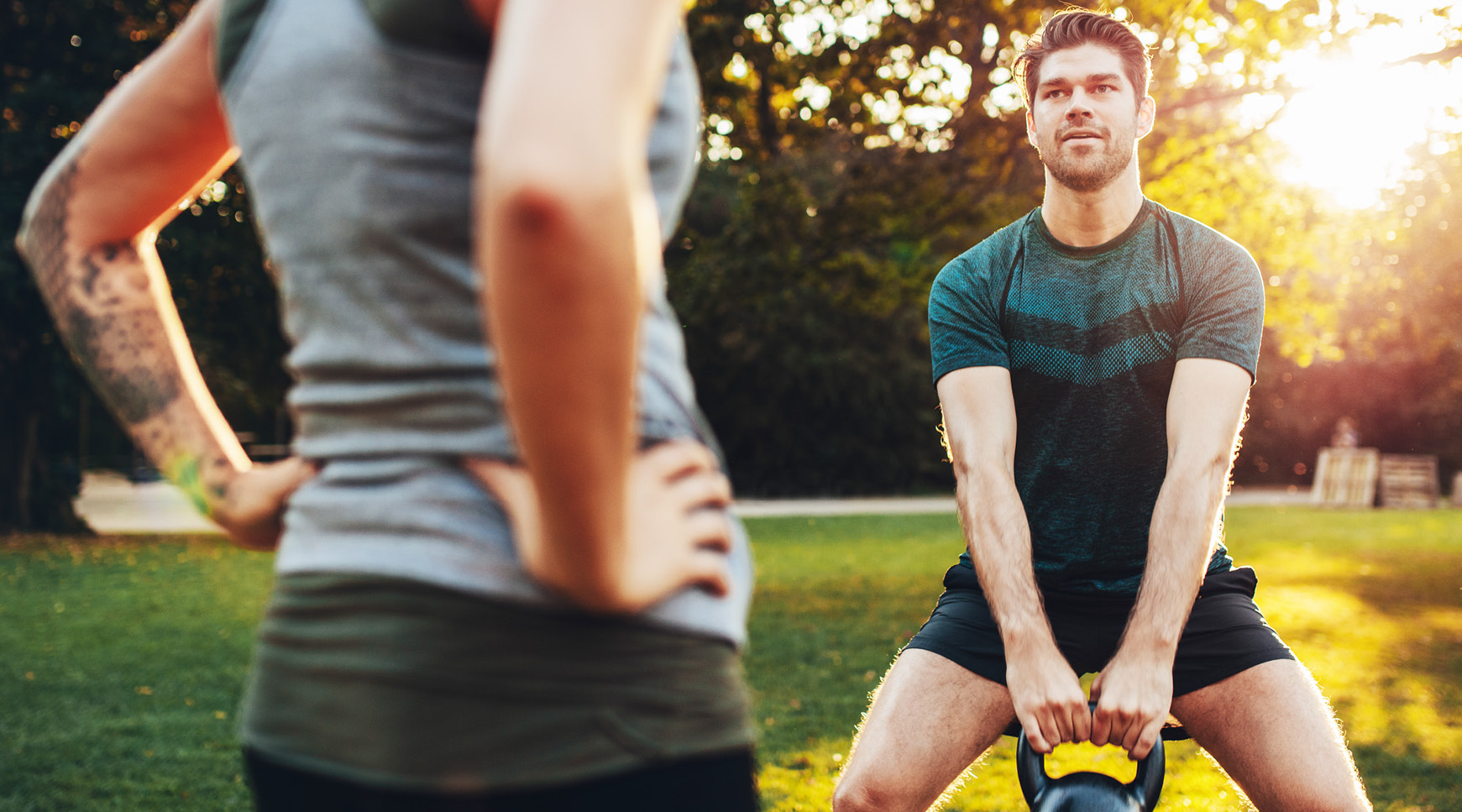 At Me Time Training and through Me Times FREE initial Personal Training assessment we will gain information about you in order to create the right fitness program for you. Within this assessment we will cover:
Goal Setting – short & long term.
Medical history
Injuries – previous & current
Food & Fluid intake
Body Measurements, weigh in (optional) – diarised dates locked in.
Discuss what you would like included in your program i.e boxing, running, core, strength work etc
Discuss how we will establish a lifetime exercise habit & routine that will work & fit into your weekly schedule.
At Me Time we want to change old habits and create new fresh ideas for you on health, fitness & wellbeing. You have solid, reliable & consistent support from all Trainers at Me Time. We will create a personalised program that matches your goals. It is these goals that not only hold you accountable, but they hold the trainer accountable to you.
Every single person can benefit from working with a Personal Trainer. Personal Training is truly an investment in your own health, fitness and well being.
No training available in hays-paddock category!
Tuesday

Wednesday

Friday

Saturday

No training available!
Trainer: Caz Lorenz